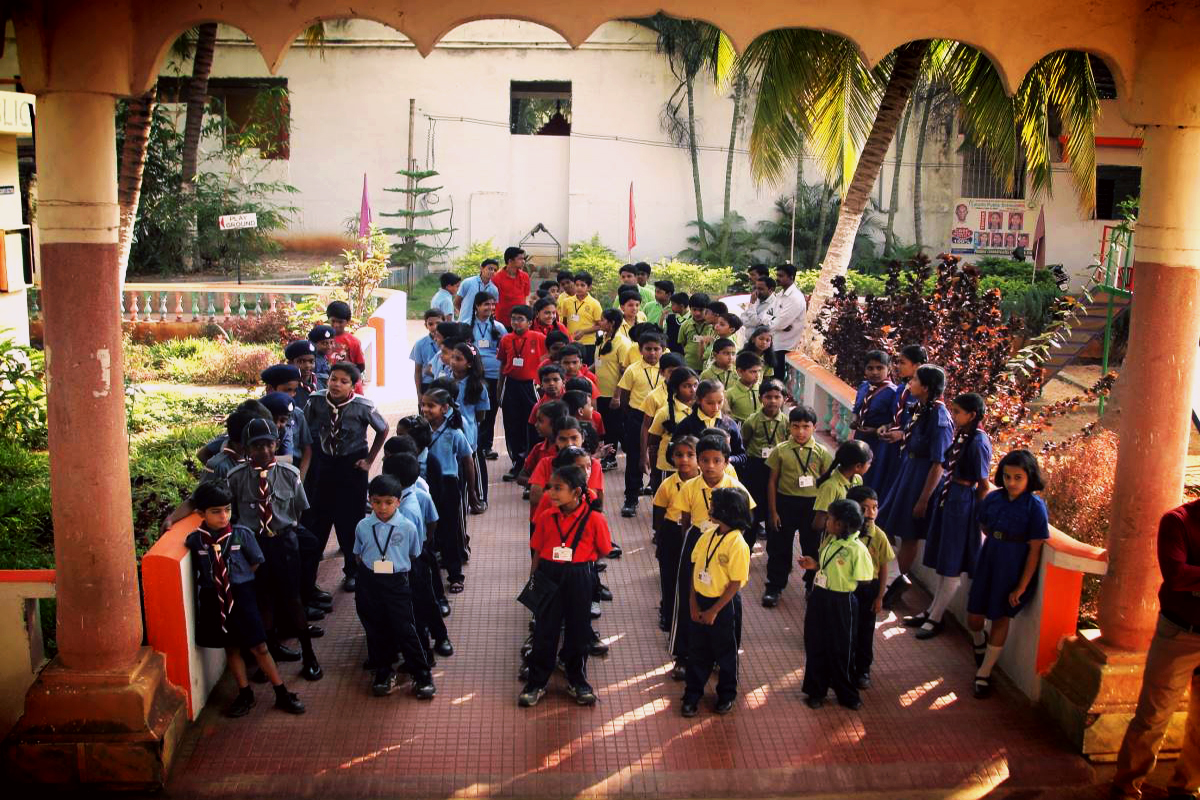 The Maruthi Public School was founded in 2005 with the objectives of providing best education for both rural and urban children and to ensure that its students achieve their highest academic and personal potential. It also aims to give them a firm foundation based upon an understanding of Indian culture, society and ideas.
The school educates both boys and girls in classes from Nursery  to X under the CBSE scheme. The school is affiliated to CBSE, New Delhi and the teaching is conducted in English in small classes with numbers limited to a maximum of 40. This allows the school to have a high teacher-student ratio, which ensures that individual needs can be assessed and individual help and support given.
However, the school aims to use that base to build more globally aware citizens prepared for the rigors of the 21st century. This is encouraged through the curriculum and through visits, expeditions, exchange programmes and other state / national level school events.
MARUTHI PUBLIC SCHOOL was founded under Abhaya Anjenaya Swamy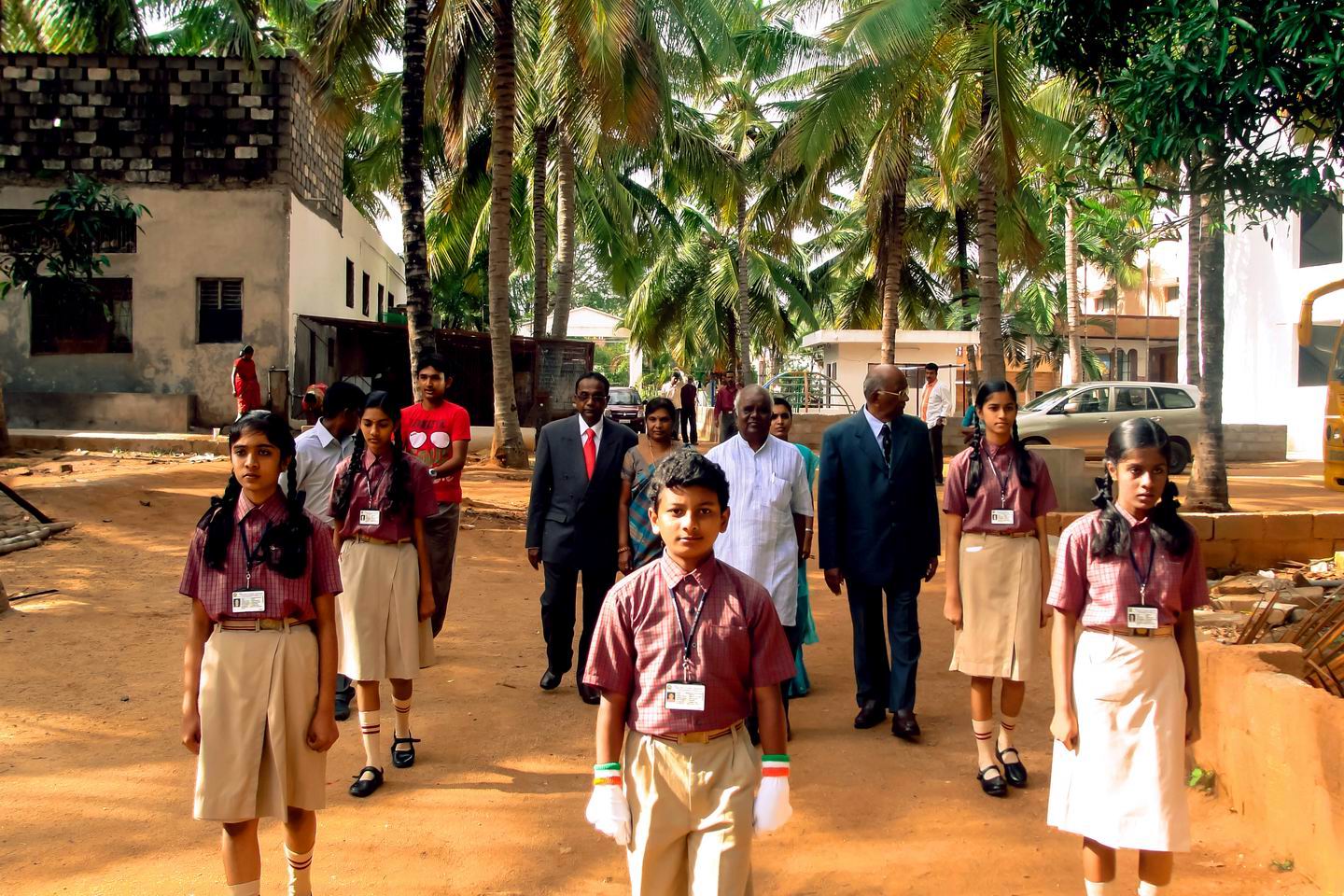 Public Charitable Trust in the year 2005. The managing trustee Dr. Anjanaiah with his visionary to support and extend to the various sections of the society, had a dream of starting the educational institution.
Dr. Anjanaiah has been in the medical vocation for almost five decades, remains an icon in the area of holistic health care with his commitment to weaker sections of the society bringing remarkable pioneering projects in health care. The dream project of the school has been supported by various pillars of the society.
Our Trust is running the following Institutions:
Maruthi Public School
Maruthi Nursing Home
Maruthi Temple Trust
Along with health care to the weaker sections of society as a service, food distribution and spiritual activity is also undertaken.